ABOUT US

VISUAL STORYTELLING CONSULTANTS
Tofu Creatives is a team of Visual Storytelling Consultants. We specialize in crafting narratives, designing visual content, and utilizing storytelling techniques to effectively communicate complex issues in sustainable development. Our expertise spans topics such as climate change, women's rights, labor issues, human rights, global health, and the sustainable development goals. We provide comprehensive visual solutions to fulfill your design needs, including visual summaries, whiteboard animation explainer videos, infographics, and creative workshops on visual storytelling.
MEET THE #INKredible DUO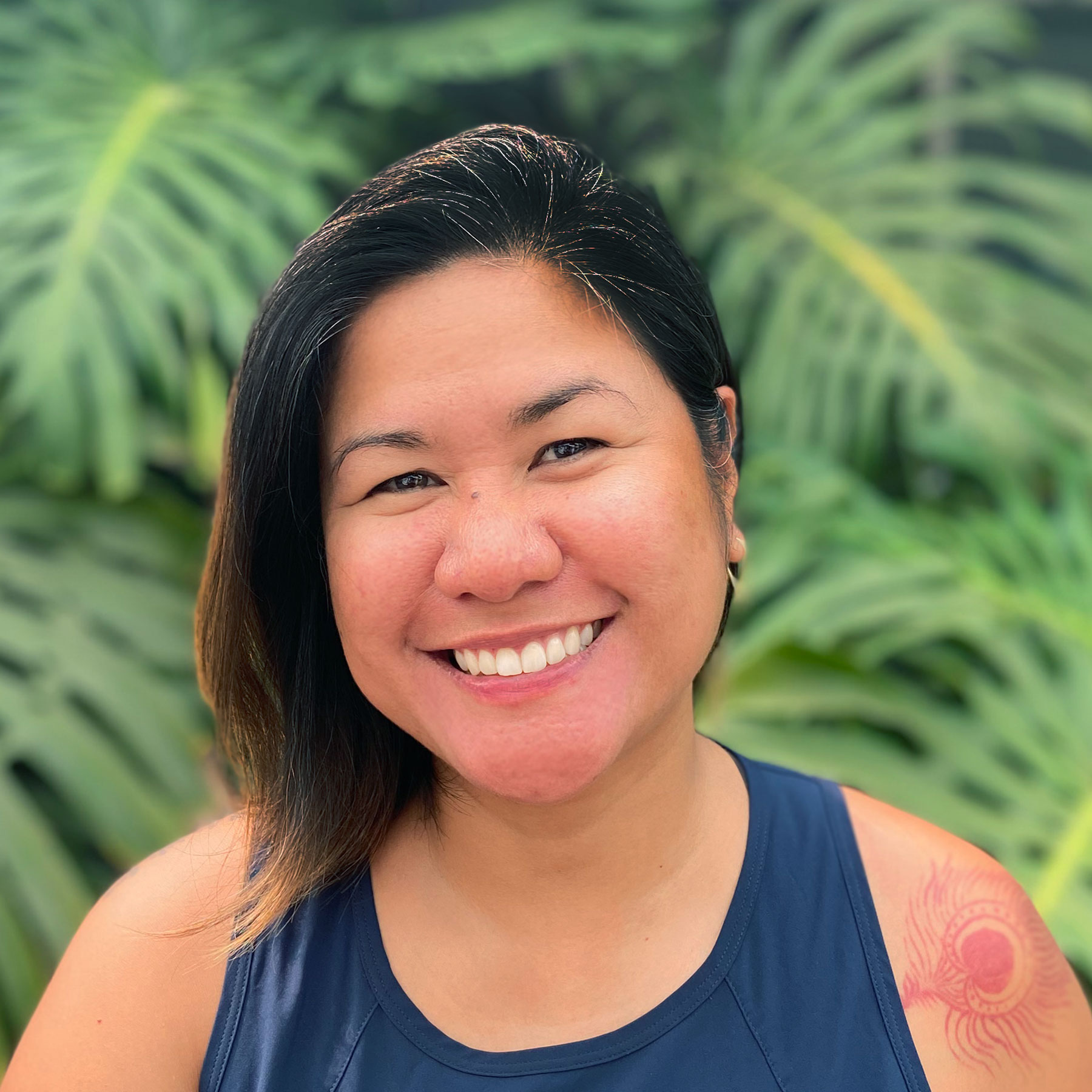 NITYALILA SAULO
Founder, Tofu Creatives
Chief Designer
and Creator behind Baybayin Learning Party
With over a decade of experience in the digital design and social media management industry, Nityalila has established herself as a trusted creative collaborator, social media content producer, and brand strategist for numerous entrepreneurs, artists, designers, and startup companies. She holds a degree in interior design and possesses a deep passion for technology.
Nityalila actively participates in organizations such as DAKILA – Philippine Collective for Modern Heroism, a group of artists, musicians, and individuals who utilize art and music for advocacy. She also serves as an Ambassador of Yabang Pinoy, a campaign that aims to foster unity among the Filipino people by promoting belief in Filipino products, oneself, and fellow Filipinos. Furthermore, she dedicates herself to educating Filipinos around the world about Baybayin, helping them reconnect with their roots and culture.
Having embarked on remarkable journeys, Nityalila has campaigned for climate justice and peace. In 2014, she undertook a walk from Manila to Tacloban to commemorate Supertyphoon Haiyan. In 2015, she participated in the People's Pilgrimage, a 1,500 kilometer walk from Rome to Paris, delivering an interfaith message at the climate talks in Paris. Additionally, she joined the Peace March in Japan, walking from Tokyo to Hiroshima while advocating for peace.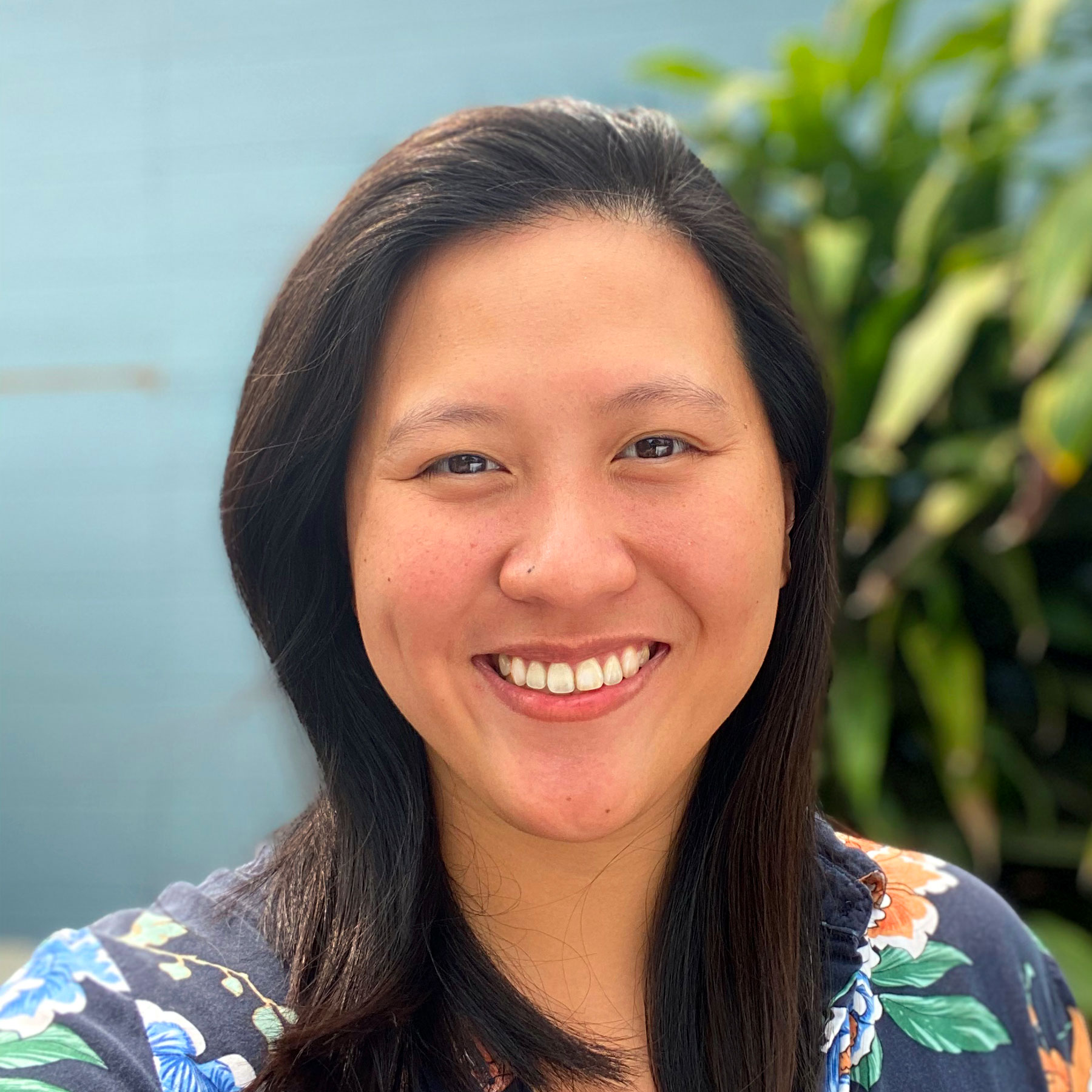 DESIREE LLANOS DEE
Founder, Tofu Creatives
Chief Doodler
and Creator behind @DesLikesDoodling
Desiree is a dedicated listener, a curious learner, and an innovative social artist. Her artwork has been exhibited and featured in Berlin, London, California, and Manila, showcasing her talent and creativity.
Over the past decade, Desiree has been actively engaged in climate and development issues, assuming roles as a policy adviser, strategist, communications expert, campaigner, and storyteller. She was awarded a German government scholarship (DAAD) and successfully completed her Master's degree in Climate Policy from the University of Potsdam, specializing in climate-risk communication.
In her previous positions, she served as the chief-of-staff to a Commissioner in the Climate Change Commission of the Philippines, worked as a Climate Justice Campaigner and Project Lead for Greenpeace Southeast Asia, and contributed her expertise as an Associate Consultant for the Bigger Picture, a creative firm in Denmark, where she developed a visual vocabulary on climate change.
Desiree has embarked on remarkable journeys to share stories of courage and hope, passionately advocating for climate justice. In 2015, she participated in the People's Pilgrimage, a 1,500 kilometer walk from Rome to Paris, delivering an interfaith message at the climate talks in Paris. She has also traveled on ships from the Arctic to tropical seas, sharing stories of how Filipinos are overcoming the impacts of climate change.

In 2015, Nityalila and Desiree joined the People's Pilgrimage, a 1,500 kilometer walk from Rome to Paris. Since then, they have committed to using their creativity to communicate stories on climate change, human rights, and development.