DESIGN & DOODLES
FOR SUSTAINABLE DEVELOPMENT

Everything around you started with a drawing.
Let's ink your think.
– Desiree & Nityalila
Visual Storytelling
We visualize your story through the power of visual storytelling. We create illustrations to bring your campaigns and advocacies to life. With our expertise in visual storytelling, we captivate and effectively convey different sustainable development topics. 
Graphic Recording
We visually capture and illustrate your meetings through real-time graphic recording, whether online or on-site. By visually representing the information, we make your story engaging and memorable, enhancing the impact of your message and inviting active participation from your audience.
Explainer Video
We create whiteboard animation explainer videos that simplify and effectively communicate your ideas. Through animated illustrations, engaging text, and clear voice-over narration, we bring your message to life, making it easily understandable and memorable for your audience.
Workshops
We offer creative workshops such as the Virtual Baybayin Learning Party, where you can learn Baybayin in just 90 minutes. Unleash your creativity and practice mindfulness through doodling in our Mindful Doodling Workshop. Join us for a positive and inclusive environment that encourages self-expression, learning, and personal growth.
COLLABORATE
CREATE
COMMUNICATE STORIES
As visual storytellers for development, we collaborate closely with you to create impactful visual notes that effectively convey your campaigns, advocacies, and stories. From capturing the essence of your events in real-time to bringing your ideas to life, we are dedicated to visually communicating your message. With our unique approach, we ensure that your key messages resonate and leave a lasting impact.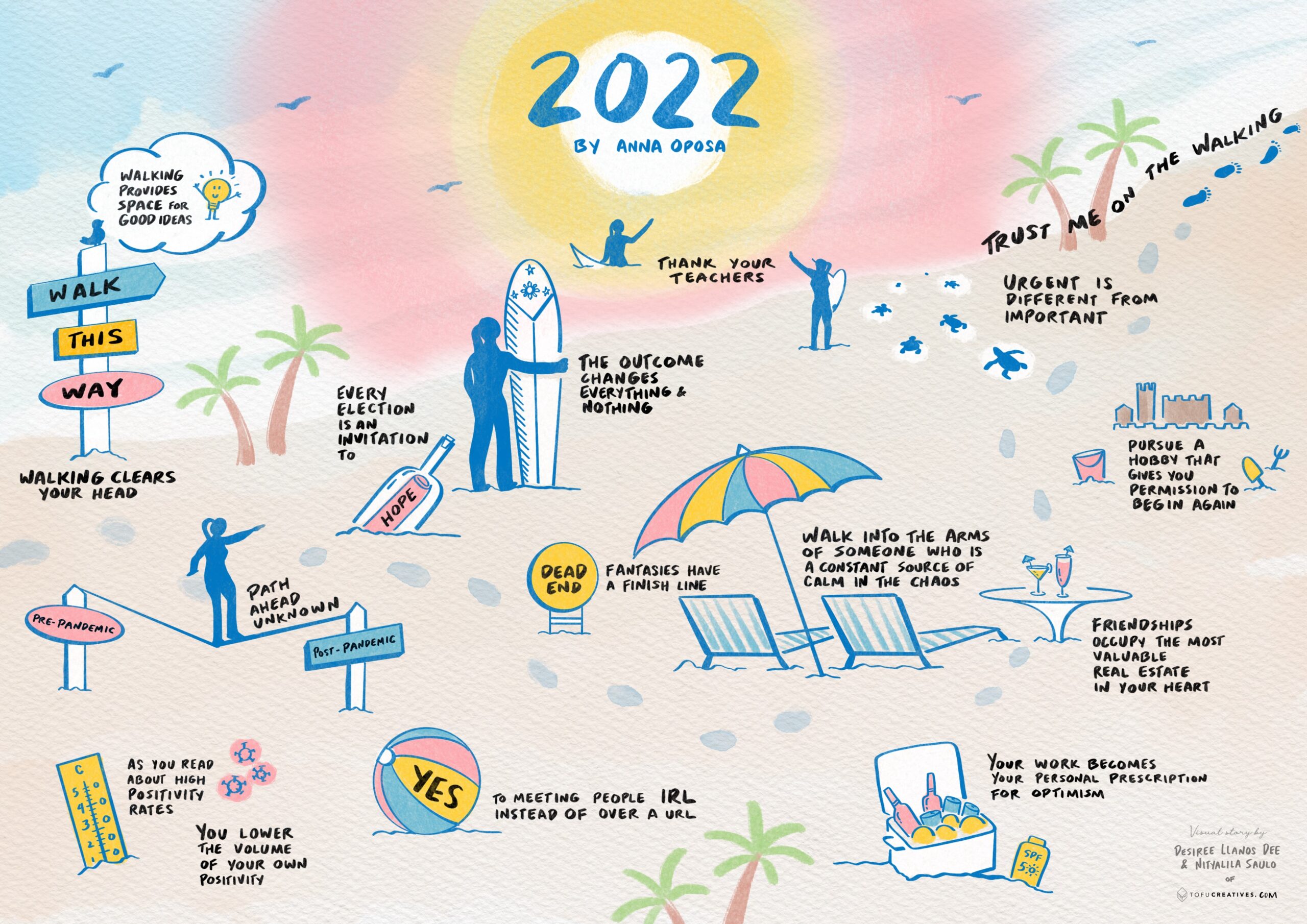 The Way Out Is In
Capturing our own experience during our one-week mindfulness retreat at Thich Nhat Hanh's Thai Plum Village.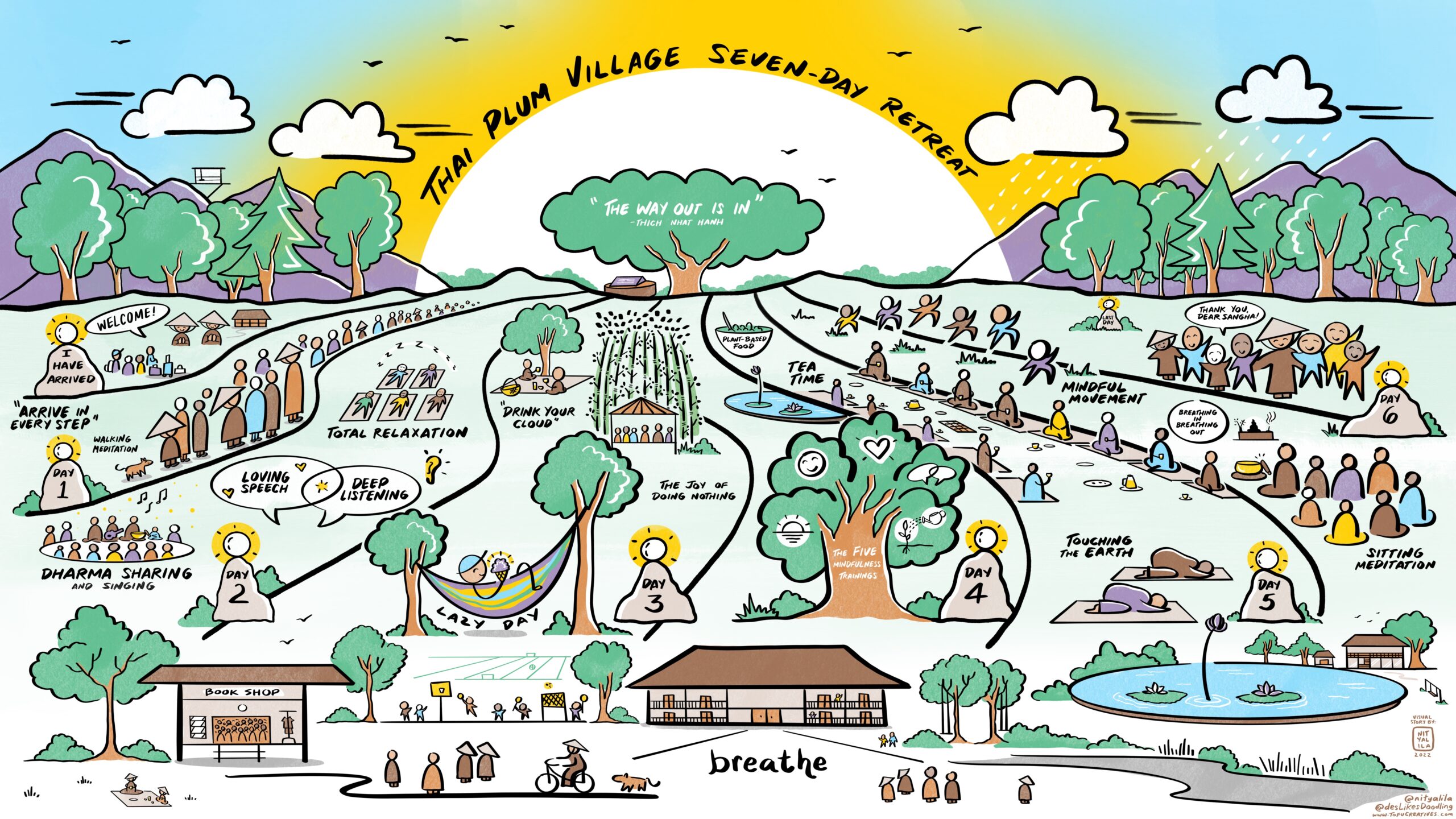 COVID-19 Information Campaign, 2020
RAMON ABOITIZ FOUNDATION, INC. (RAFI)
The Story of Human Dignity, 2019
DIGNITY RIGHTS INTERNATIONAL
Fighter Fund, 2019
CANCERVANTS.ORG
The Story of Climate Justice, 2018
GREENPEACE PHILIPPINES
Check out our YouTube channel for more samples of our Whiteboard Animations! Click the button below to visit.
United Nations Summer Academy
The Future We Want: Building Back Better Post COVID-19
Graphic recording is the process of capturing the ideas and insights of an event in real-time. As it unfolds, we visually document the key points and concepts. At the end of the session, we give a verbal walk-through to the audience of the visual summary, bringing the event to life in a dynamic and engaging way. This is a time-lapse of a two-hour plenary session from the UN Summer Academy hosted in Bonn, Germany.
Climate Dialogues 2020

UN CLIMATE CHANGE (UNFCCC)
Civil Society and Youth Engagement
ADB
Energy Transition in the Ganges Basin 2035
IUCN
Virtual Progress 2020, Australia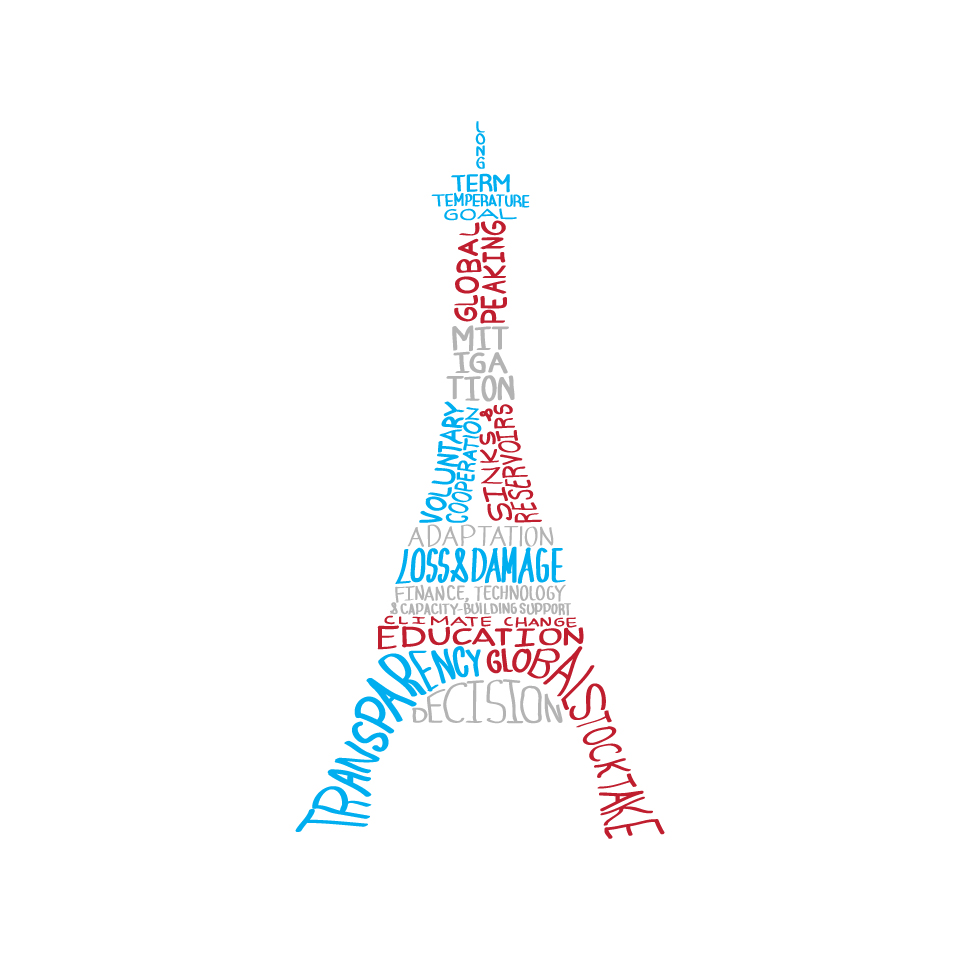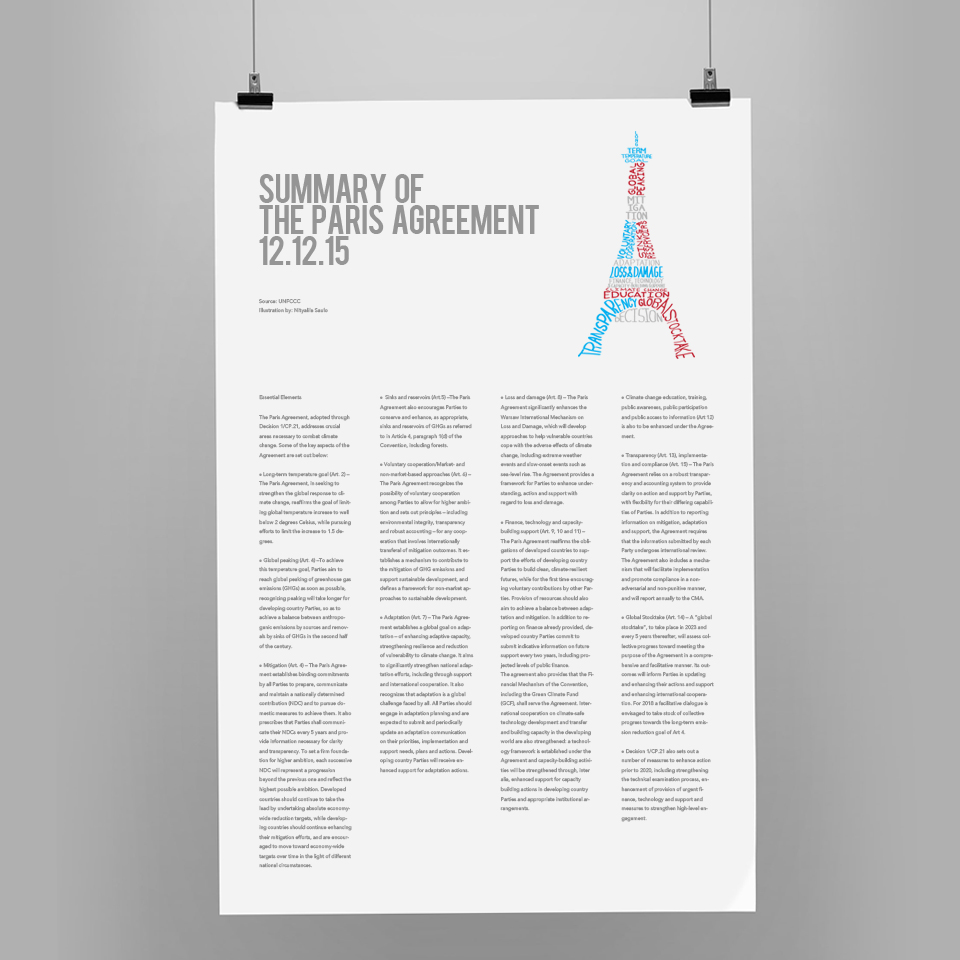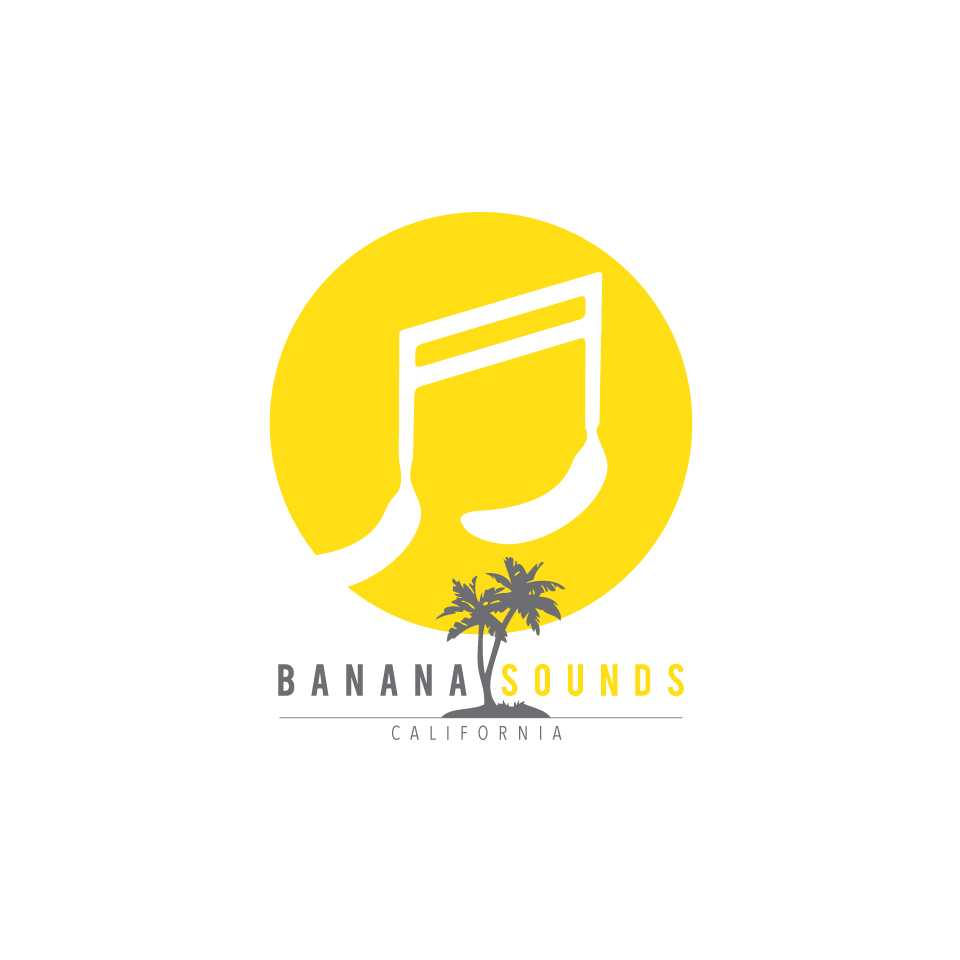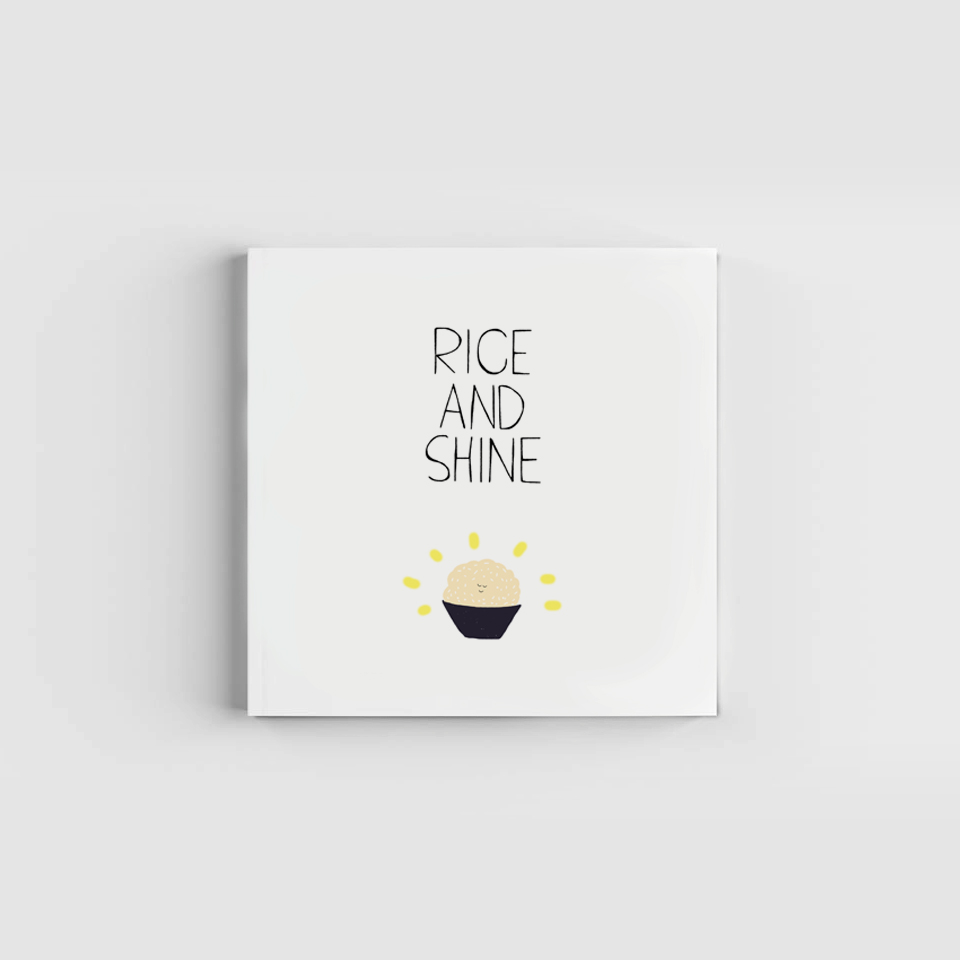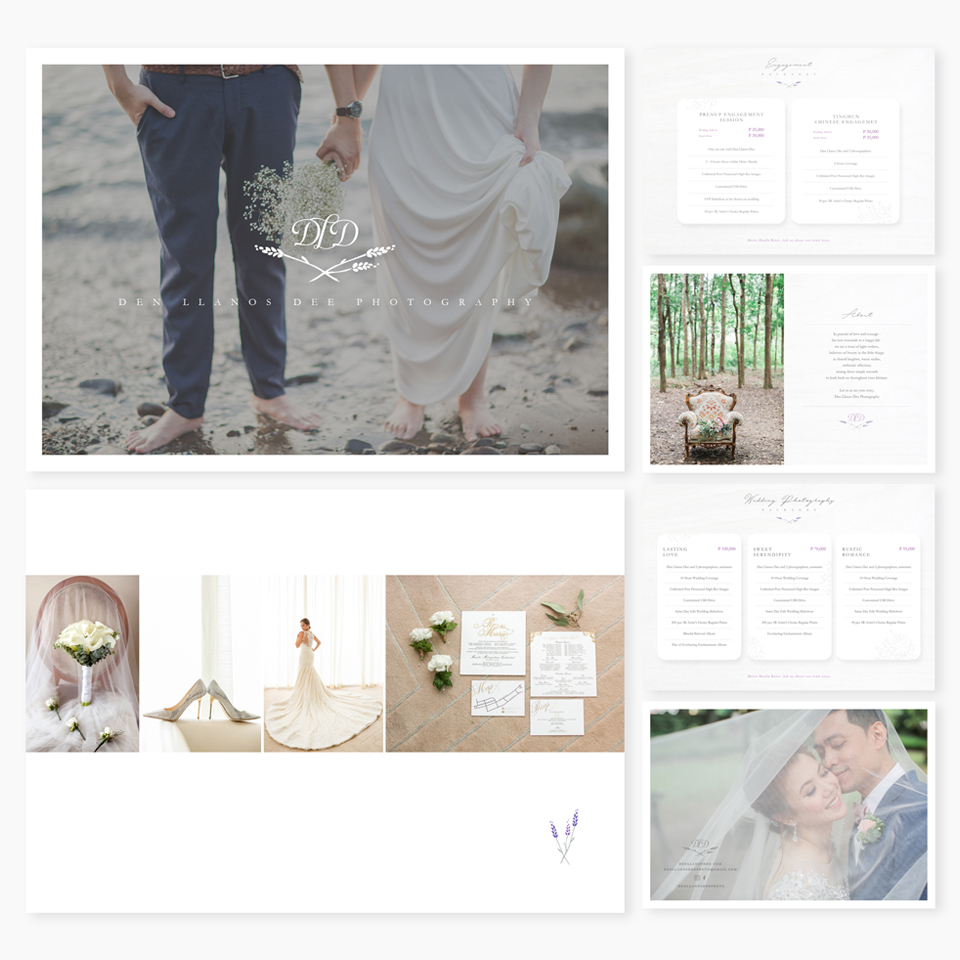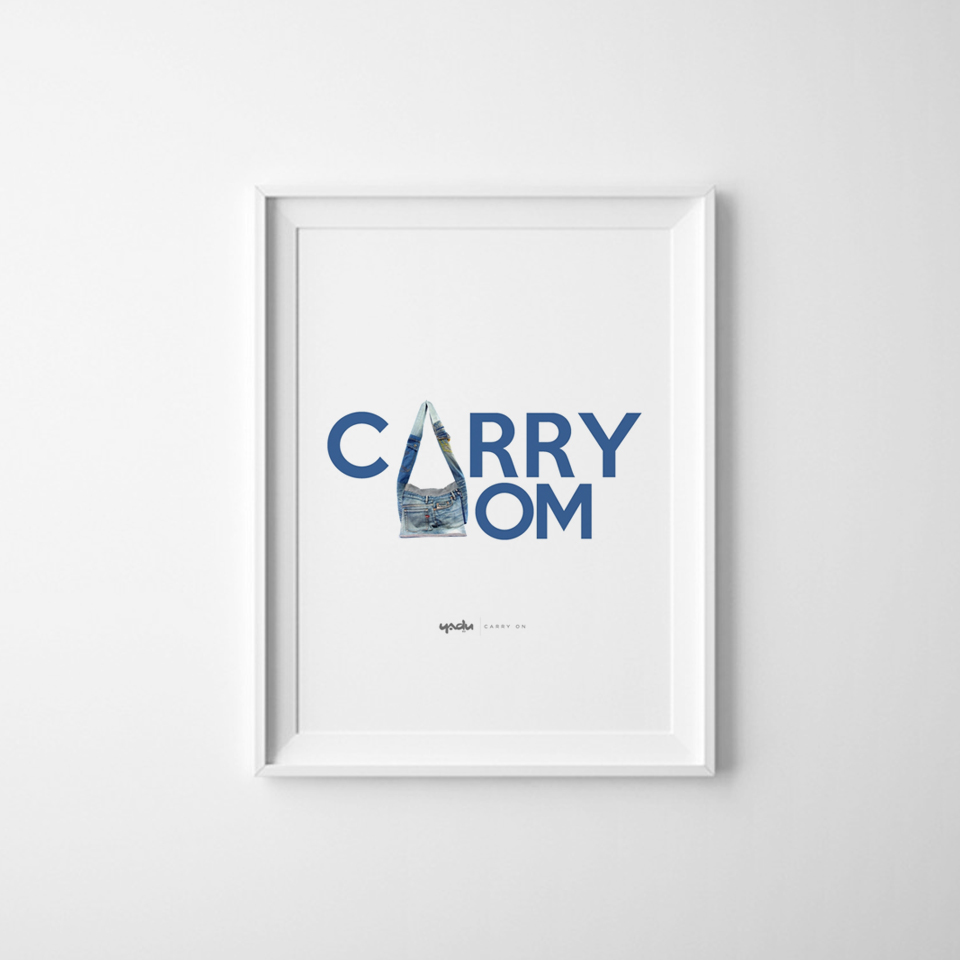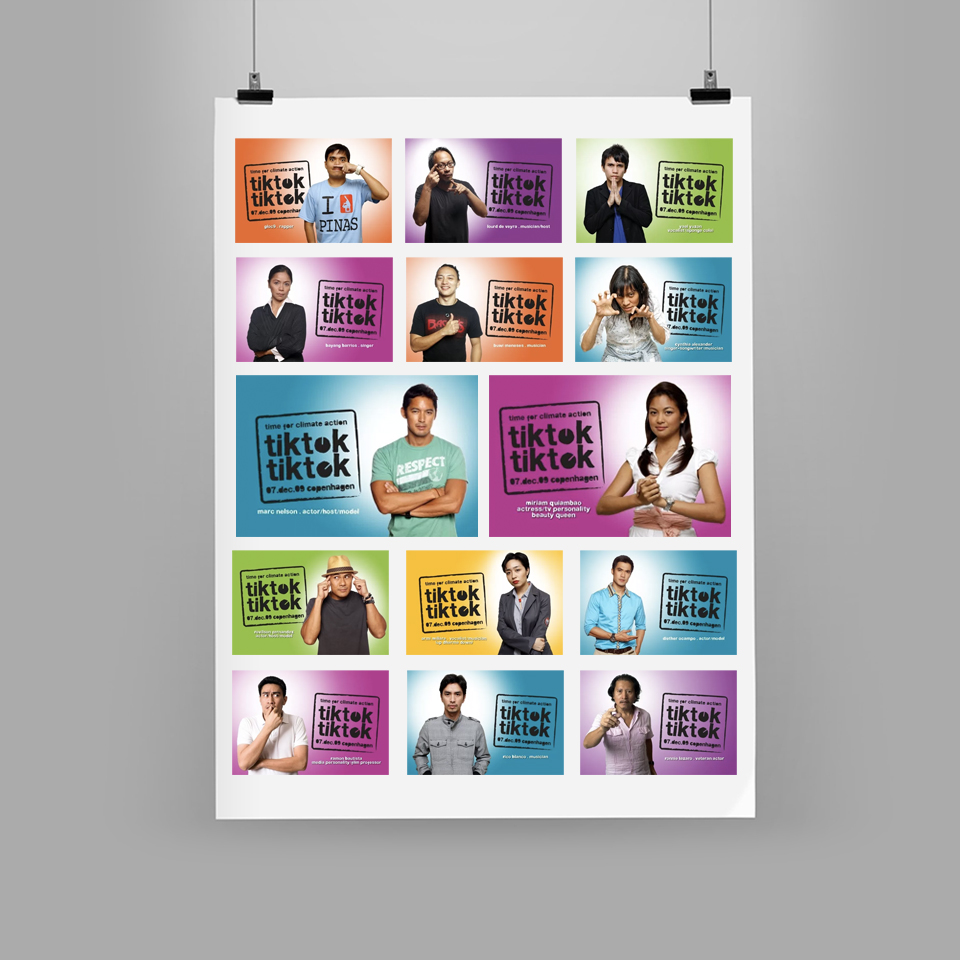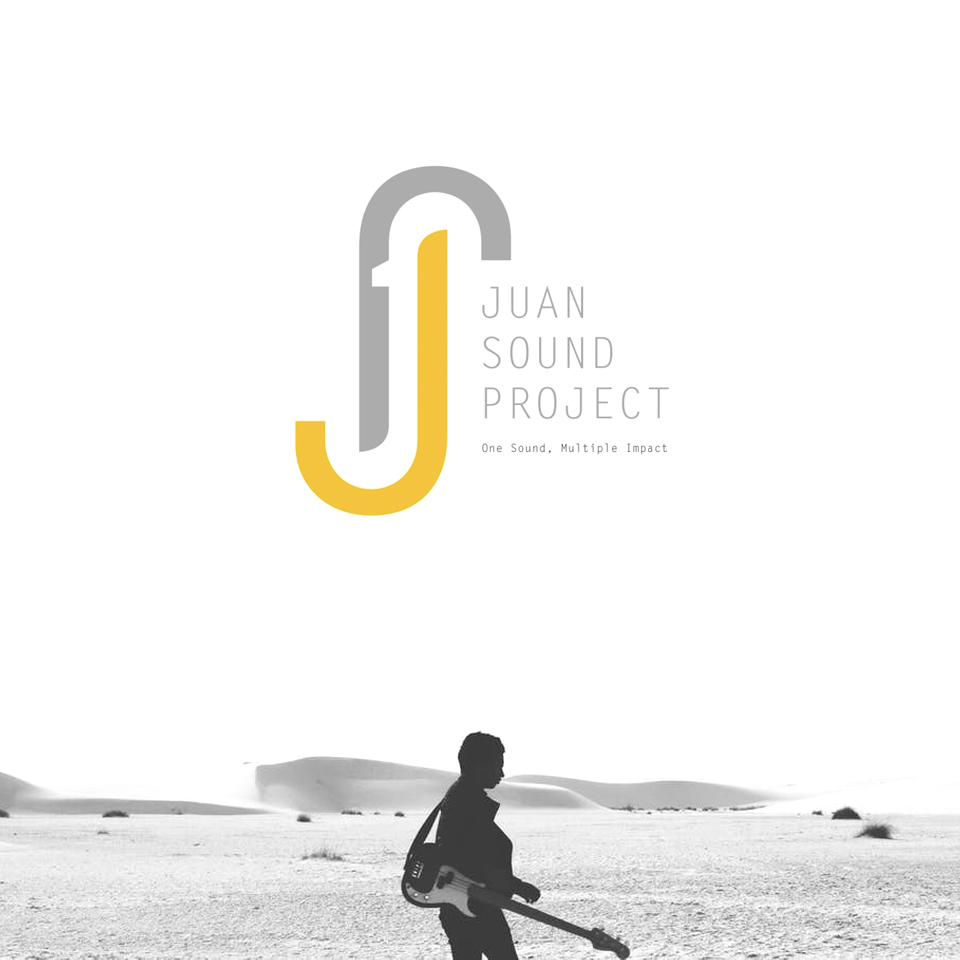 In 2015, Nityalila and Desiree joined the People's Pilgrimage, a 1,500 kilometer walk from Rome to Paris. Since then, they have committed to using their creativity to communicate stories on climate change, human rights, and development.