DESIGN & DOODLES
FOR DEVELOPMENT

The world needs more peacemakers, healers, restorers, storytellers and lovers of all kinds.
-Dalai Lama
Though we may be social distancing, let us keep social solidarity alive. May we be of service in helping you communicate your stories during this time.
– Nityalila & Desiree 
Visual Scribing
Graphic Recording and Graphic Facilitation of your online or on-site events (Zoom, Webinars, Conferences, Meetings)
Videos
Whiteboard Animation, Explainer Videos
Creative Workshops
Virtual Baybayin Learning Party, Mindful Doodling Workshop
Web Design
WordPress, Shopify, and Squarespace
Graphic Design
Logos, infographics, social media content 
Print Design
Books, posters, brochures, flyers, and invitations
Collaborate
Create
Communicate stories
COVID-19 Information Campaign, 2020
RAMON ABOITIZ FOUNDATION, INC. (RAFI)
The Story of Human Dignity, 2019
DIGNITY RIGHTS INTERNATIONAL
Fighter Fund, 2019
CANCERVANTS.ORG
The Story of Climate Justice, 2018
GREENPEACE PHILIPPINES
DOODLED TALKS
Live Events and Virtual Scribing
Graphic Recording & Graphic Facilitation
Ladies, Wine & Design
Manila, December 2019
In these times, we continue to be part of listening, storytelling, and sense-making conversations on the crisis and on creating the future.
Virtual Progress 2020, Australia 
Futures Thinking Workshop
How do we use the future to transform today?
Organized by East West Center (Hawaii), Center for Engaged Foresight (Manila), and the United States Embassy. 
Designing for Food Security (Webinar)

COVID-19 Crisis Sense-making Conversations Series
Green Releaf Initiative
World Without Waste
Save Philippine Seas, November 2019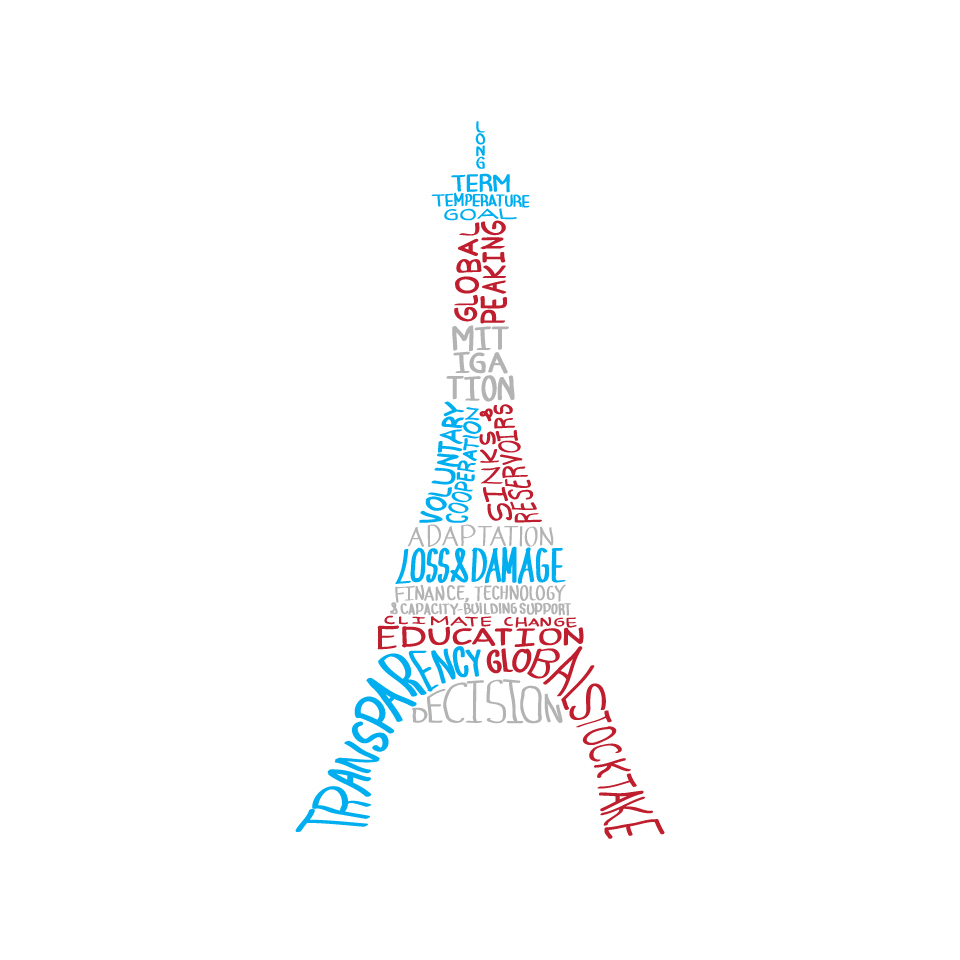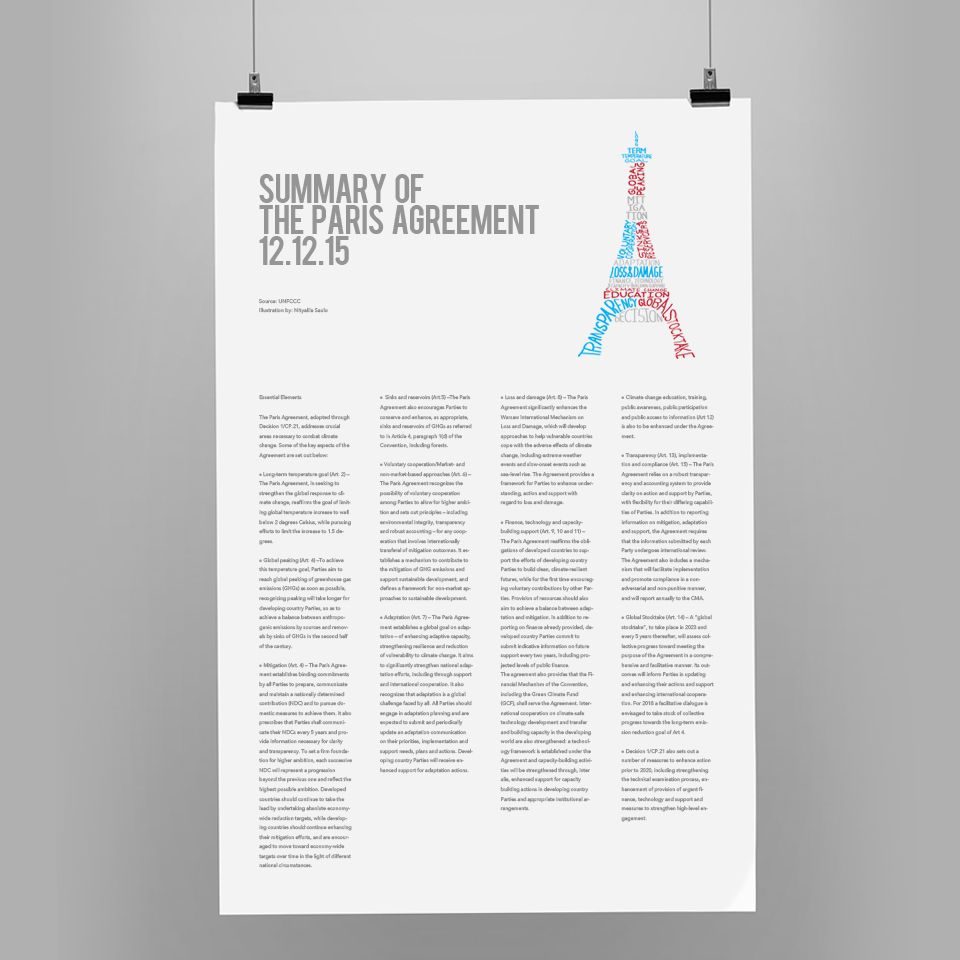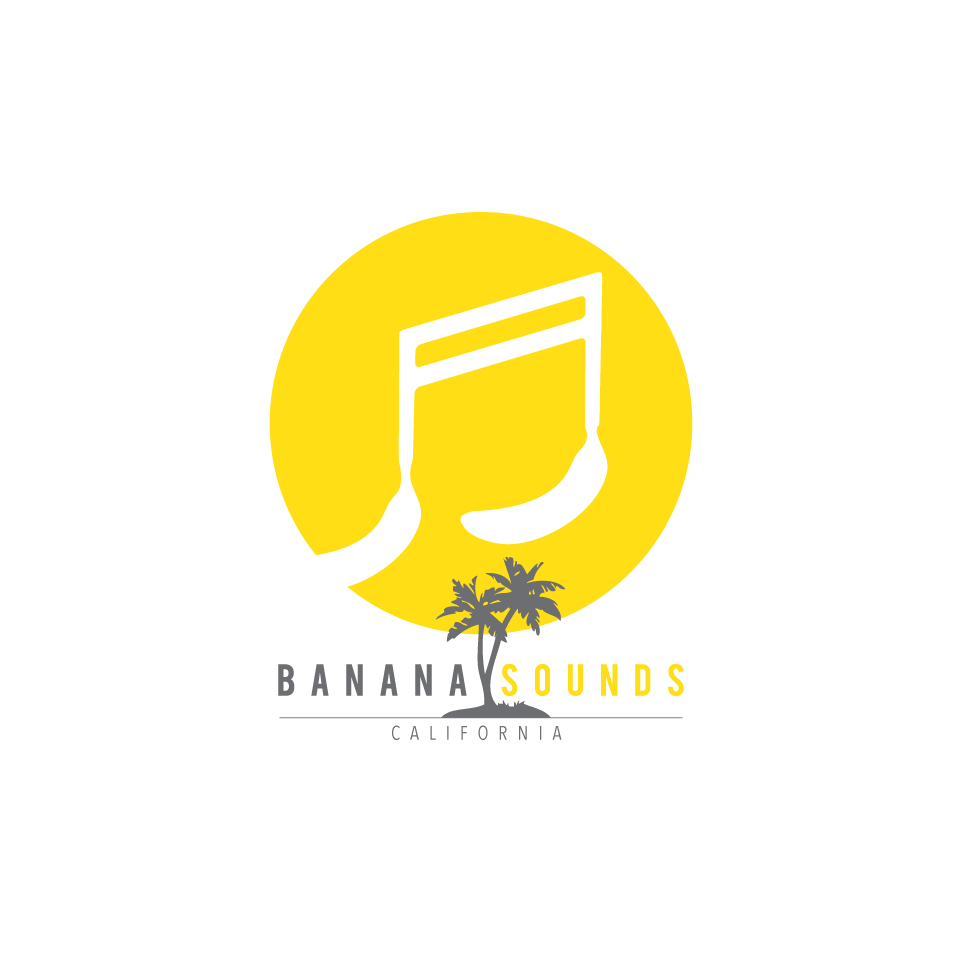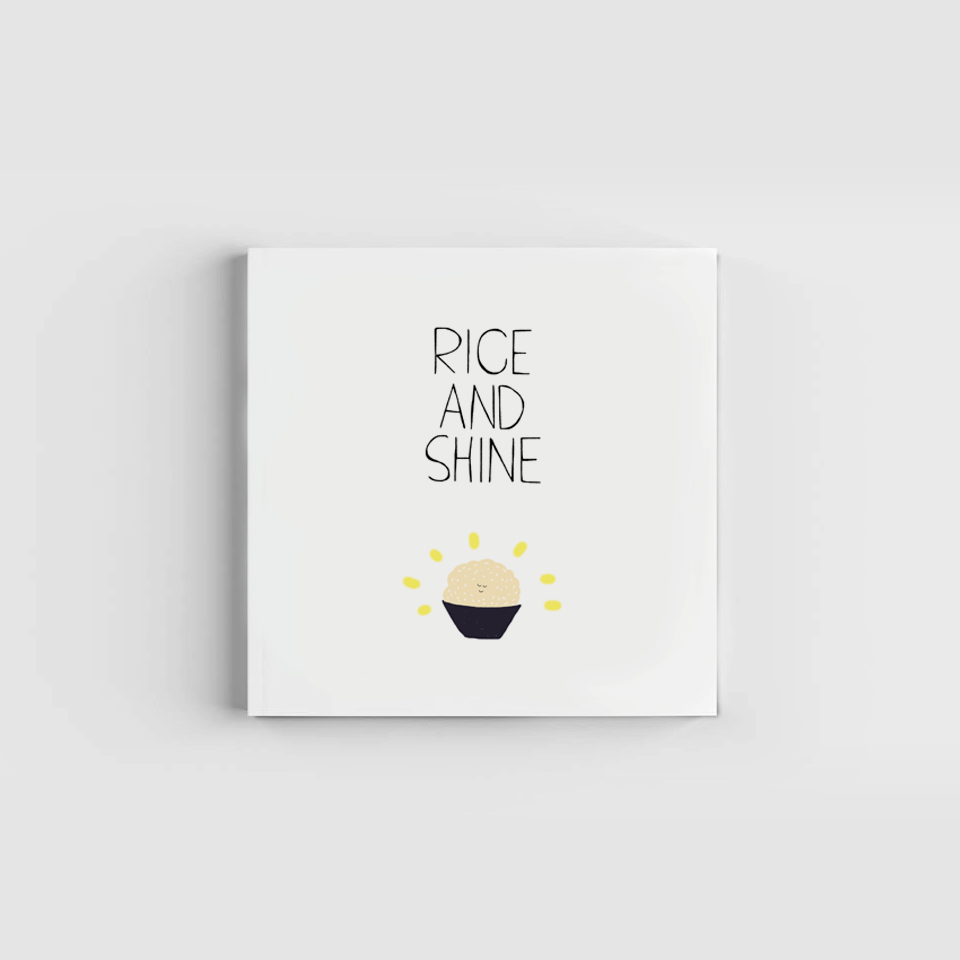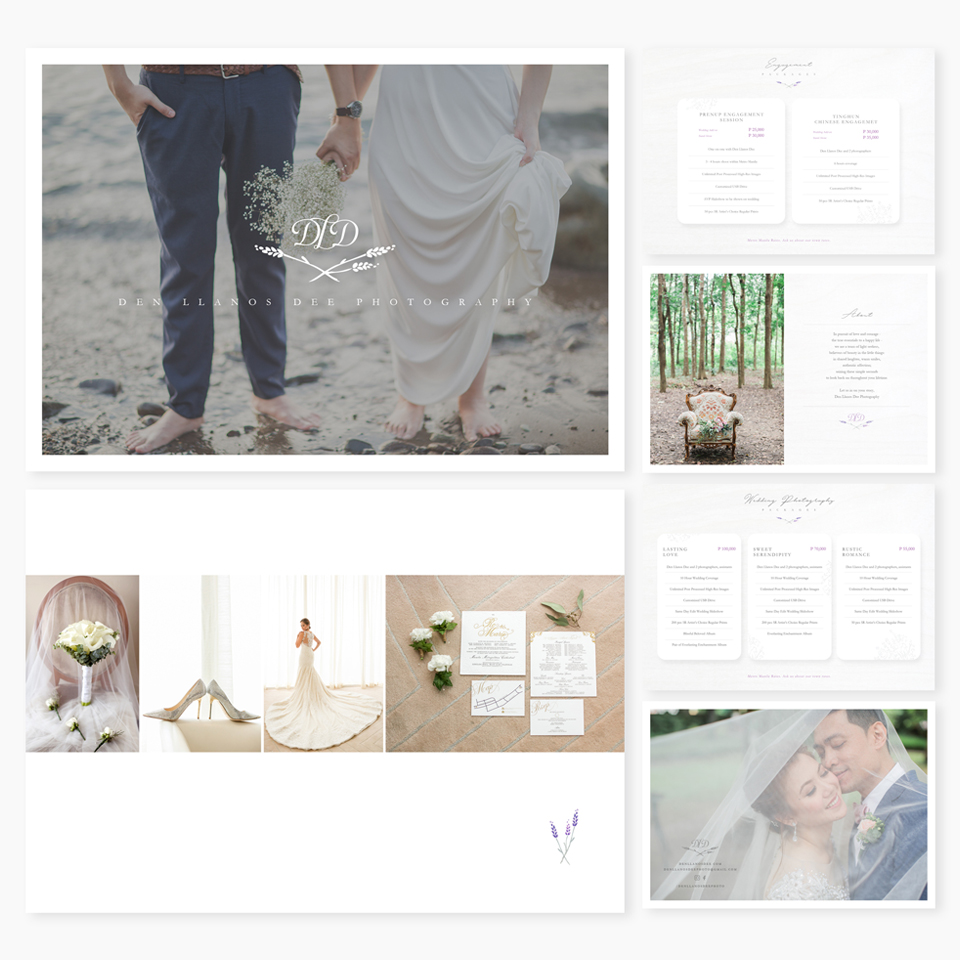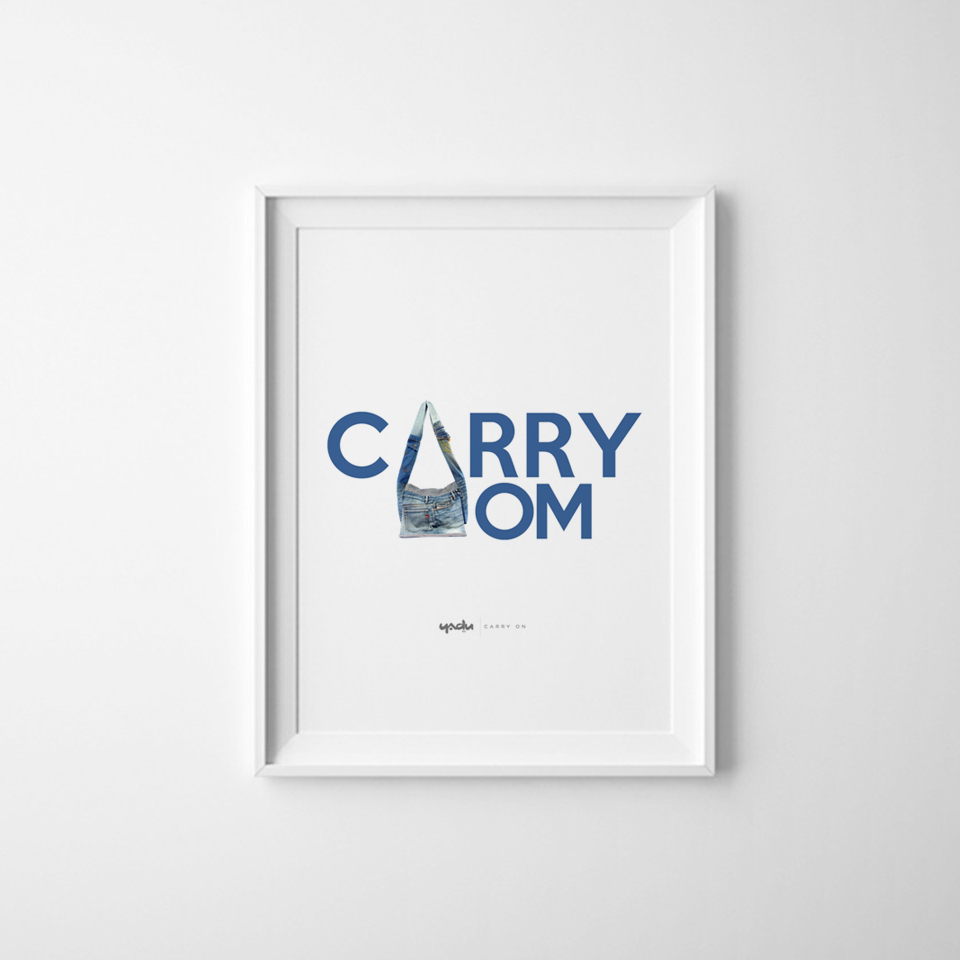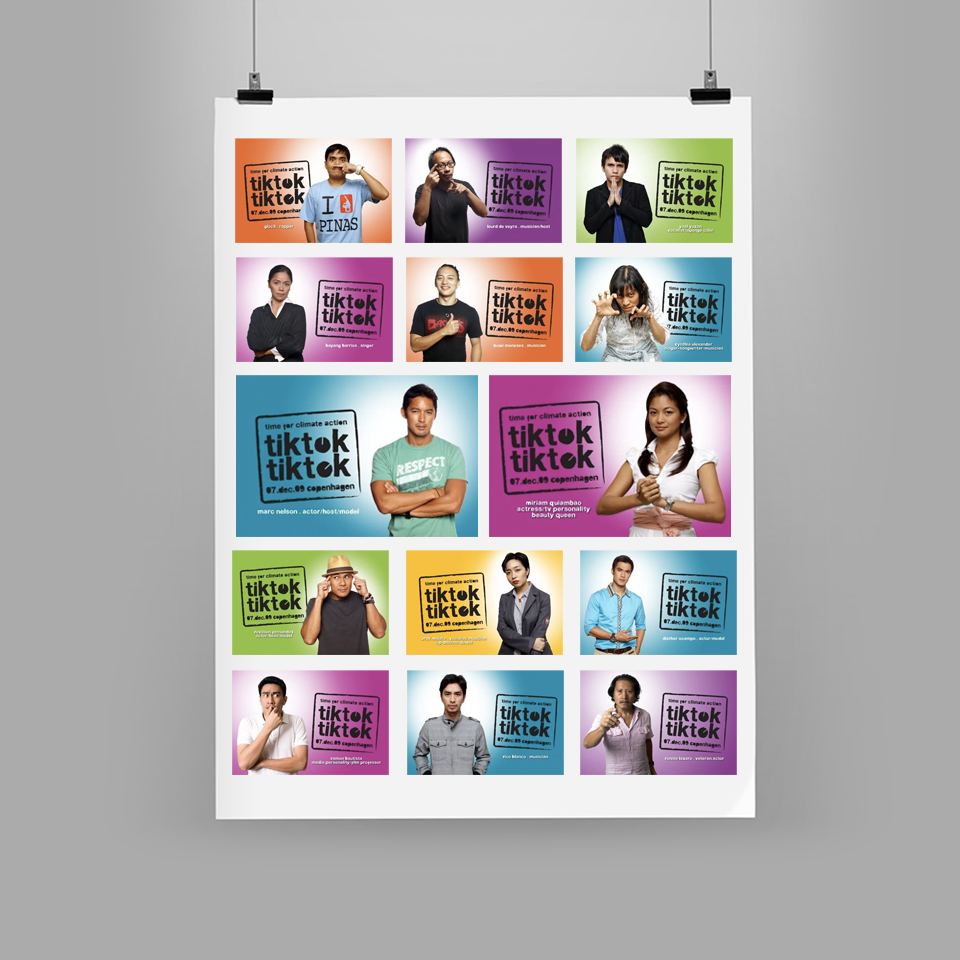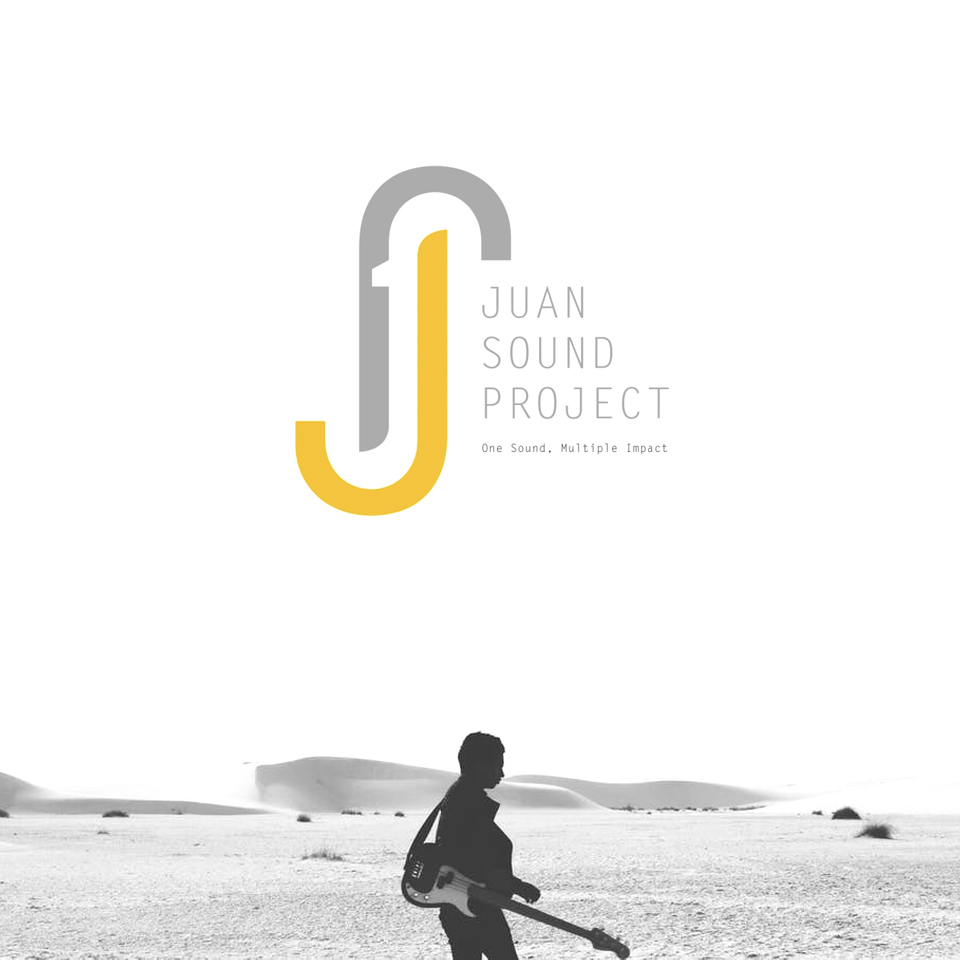 "We have to create; it is the only thing louder than destruction."
– Andrea Gibson

In 2015, Nityalila Saulo and Desiree Llanos Dee joined the People's Pilgrimage, a 1,500-km journey from Rome to Paris for Climate Justice. Since then, they've committed to use their creativity in communicating stories on climate change, human rights, and development.