About the facilitators: 
Desiree is an illustrator and professional doodler. She is a committed listener, curious learner, and an innovative social artist. She's currently working on her book, the Alphabet of Mindfulness, as featured on ANC.
Desiree officially received her Five Mindfulness Trainings from Plum Village in France in 2016. Plum Village is the official monastery of Thich Nhat Hanh, the world renowned Vietnamese Buddhist monk, and teacher on Mindfulness. In October 2019, she renewed her certificate from the Plum Village in Thailand, together with Nityalila.
Nityalila is an artist-musician from the Philippines. She grew up and studied in an ashram from primary to secondary school where she lived a life of minimalism and mindfulness under the care of Vaishnava devotees. She is currently based in San Diego, California pursuing a creative life as an artist to communicate stories on climate, mindfulness, minimalism, and Filipino pride.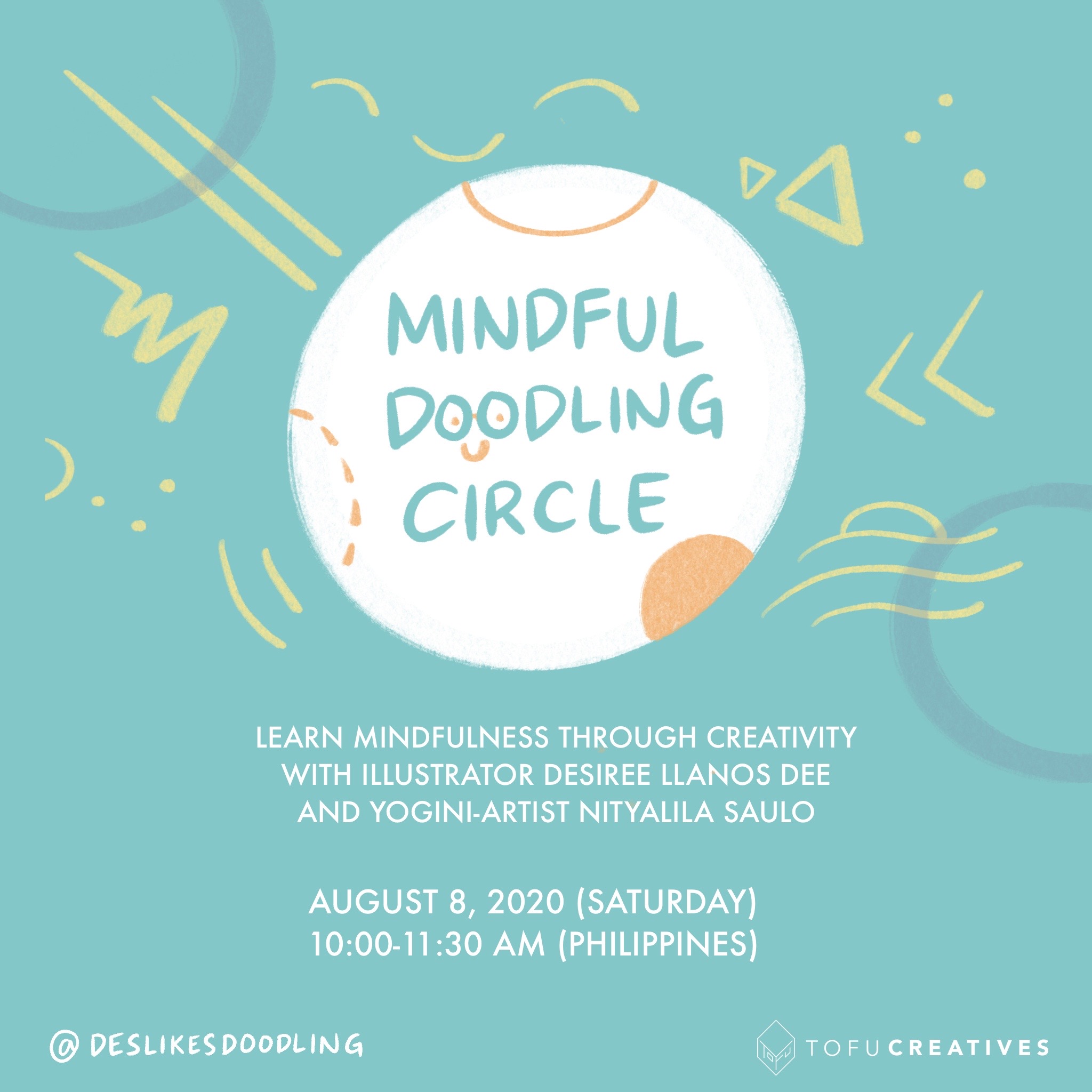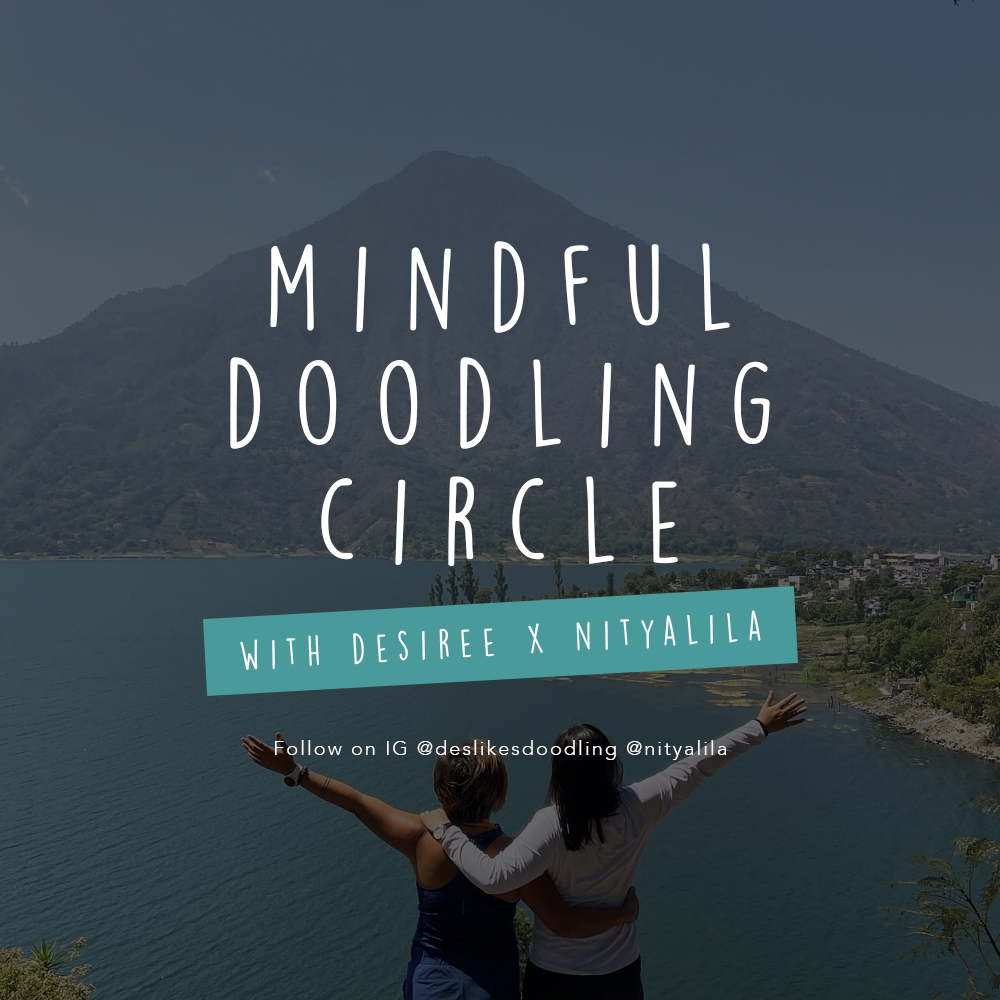 This class is hosted by Tofu Creatives, a design and doodle company founded by Desiree Llanos Dee and Nityalila Saulo.
In 2015, Nityalila and Desiree joined the People's Pilgrimage, a 1,500 kilometer walk from Rome to Paris. Since then, they have committed to using their creativity to communicate stories on climate change, human rights, and development.