CONCEPTS
Passion Projects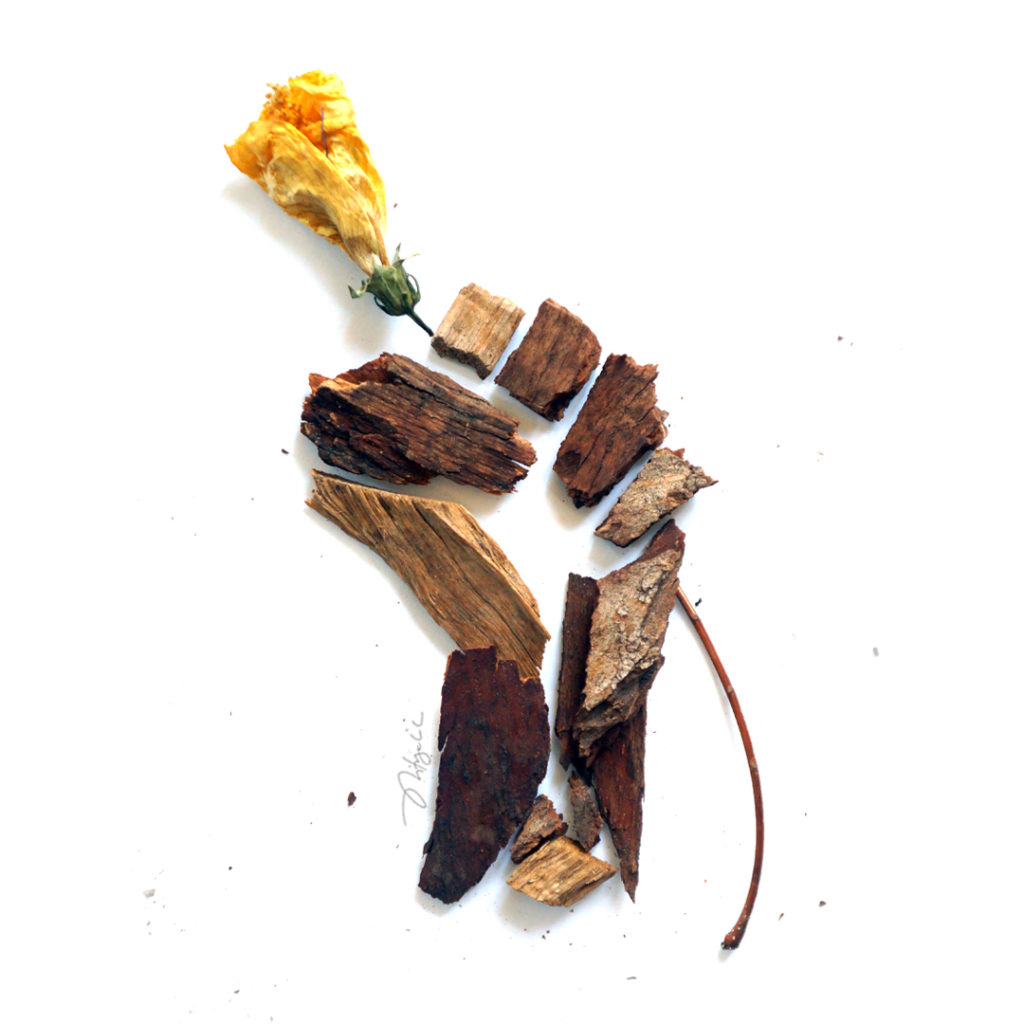 Tibok – The Beat of Your Art
In February 2018, to celebrate the Philippine National Arts Month, Nityalila joined Tibok, a month-long creative challenge organized by artist group Dakila.
I have always wanted to create art without using pigment – pigments that may be harmful to the environment. The union of digital photography and my deep love for the earth gave birth to over 28 pieces of stories told by collected flowers, leaves and twigs. -Nityalila
All pieces are for sale in print format.
©2020 Nityalila Saulo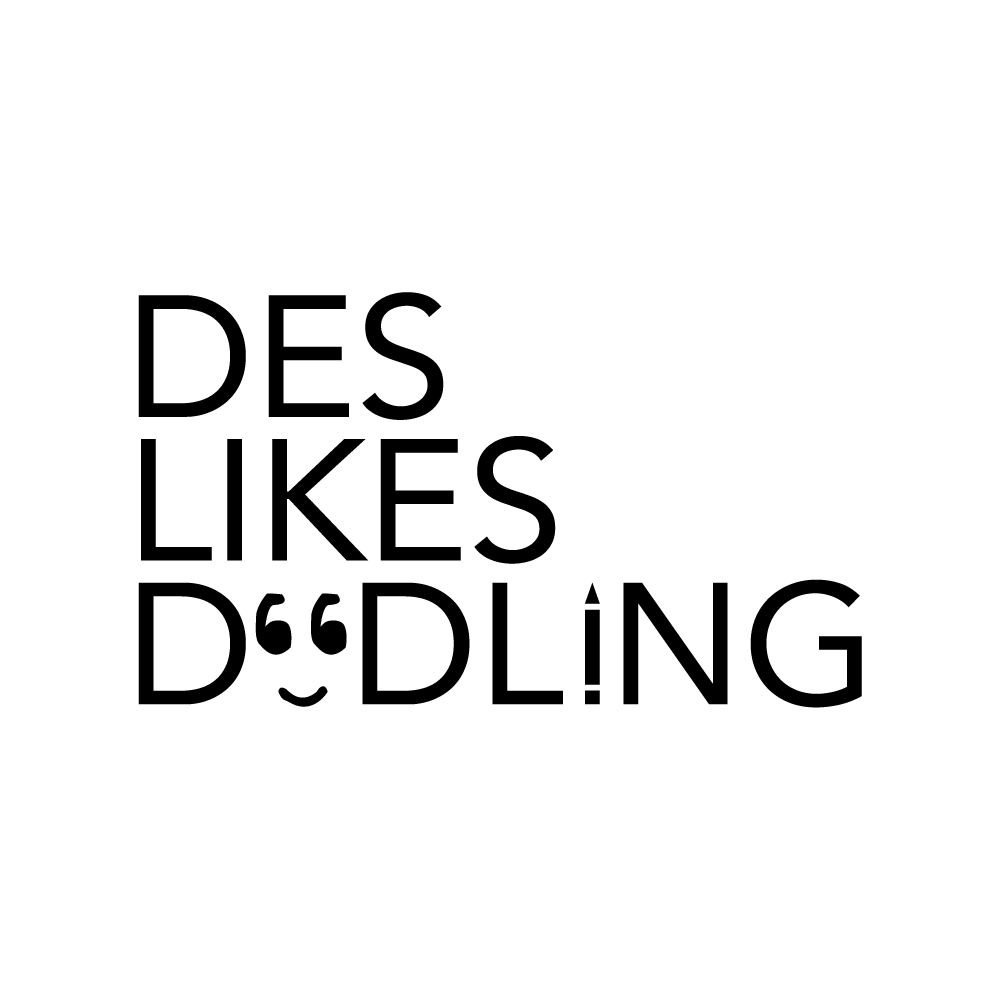 Punny Food
Nourish yourself with good food and good laugh.
This food is a gift of the earth, the sky, numerous living beings, and much hard and loving work. May we eat with mindfulness and gratitude so as to be worthy to receive this food. May we recognize and transform unwholesome mental formations, especially our greed and learn to eat with moderation. May we keep our compassion alive by eating in such a way that reduces the suffering of living beings, stops contributing to climate change, and heals and preserves our precious planet. We accept this food so that we may nurture our brotherhood and sisterhood, build our Sangha, and nourish our ideal of serving all living beings. – Plum Village
All pieces are for sale in postcard format.
©2020 Desiree Llanos Dee